Fasten Extensive Range of Stair Nosings
Our extensive range of stair nosings and trims conform to design and slip resistance standards to deliver safe and attractive results. Suitable for stairs constructed with steel, concrete, carpet, stone or ceramic tiles, the product range includes features such as transition strips, LED lighting, light reflective and non-slip properties. Providing free technical service from design through to installation, Fasten Enterprises is committed to deliver the best functional and aesthetic results for your stairs, whether indoors or outdoors.
Contact my sales/ technical personnel at office@fasten.com.sg to understand more.
Click the stair nosing images for more information on the stair nosings.

NAKA Luminous Stair Nosing
Luminous – Hi-Step SLIM NAP50-CK

Luminous Stair Nosing – A50CK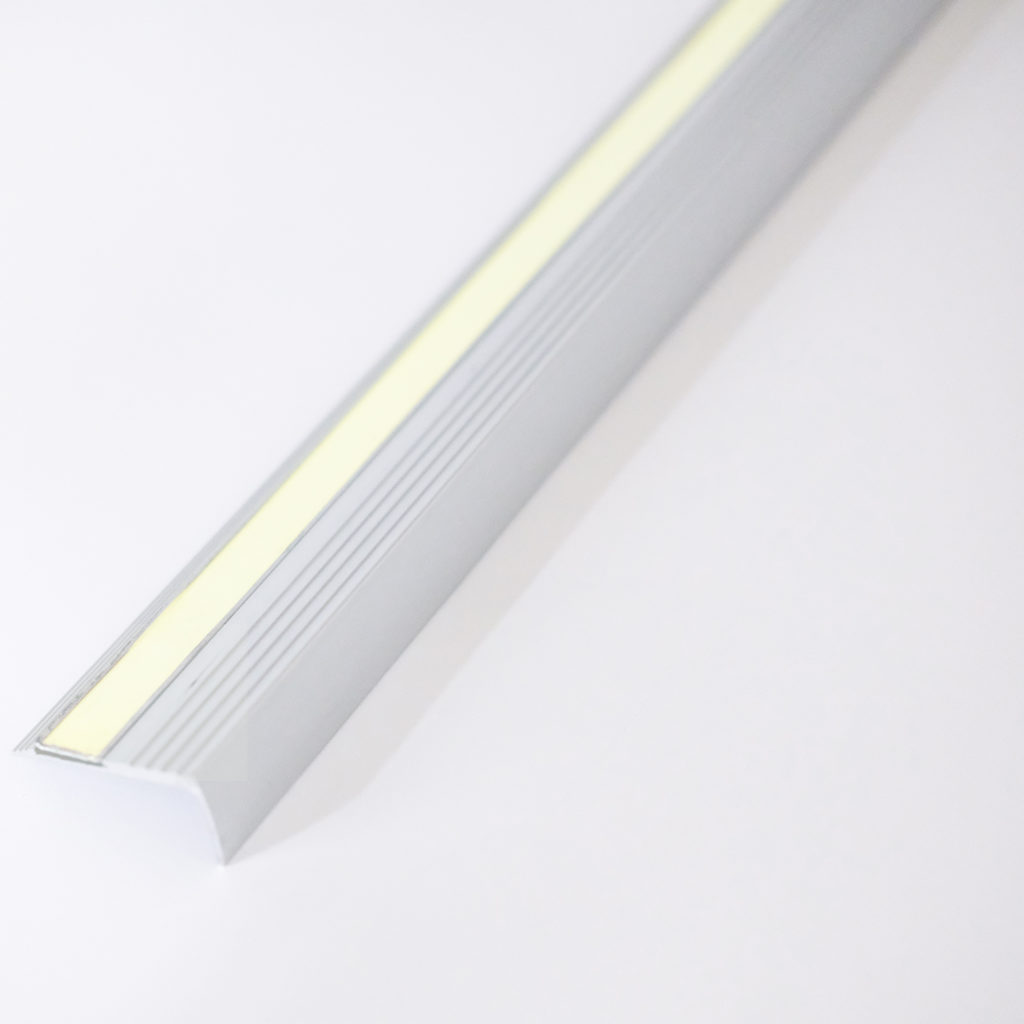 Luminous Stair Nosing – A50CK Black 

NAKA Non-Luminous Stair Nosing
Stair Nosing – Hi Step Slim                          

Stair Nosing Hi-Step Tyreless           
NAKA Stair Nosing Hi-Step UD

Stair Nosing Hi-Step ART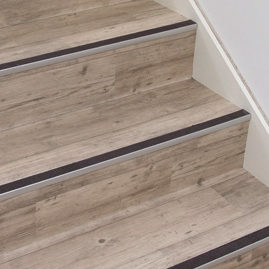 Stair Nosing – Hi Step Slim – 50mm     

Stair Nosing for Steel Stairs